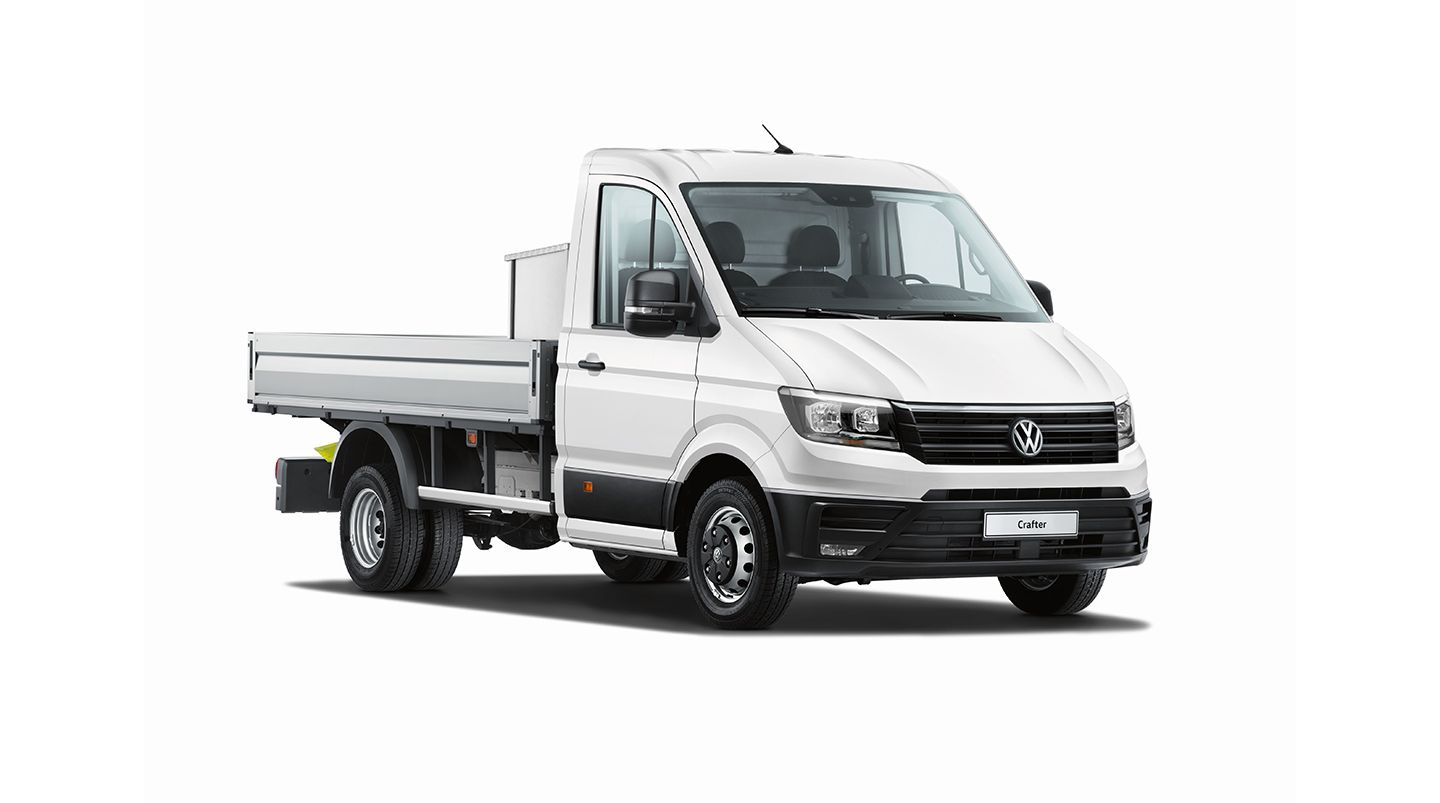 Original equipment manufacturer for the VW Crafter:
Giti Tire secures first European light commercial vehicle OE fitment with VW Crafter
Giti Tire has secured its first European light commercial vehicle OE fitment with the GitiVanHD1 tyre being selected for the award-winning VW Crafter.
Named as Parkers' 2020 Best Large Van of the Year*, size 205/70R17 C115/113R will be mounted on the front and rear axles, with the rear axle a twin fitment to distribute the load across four tyres.
The VW Crafter is built for the European market in Wreszenia, Poland.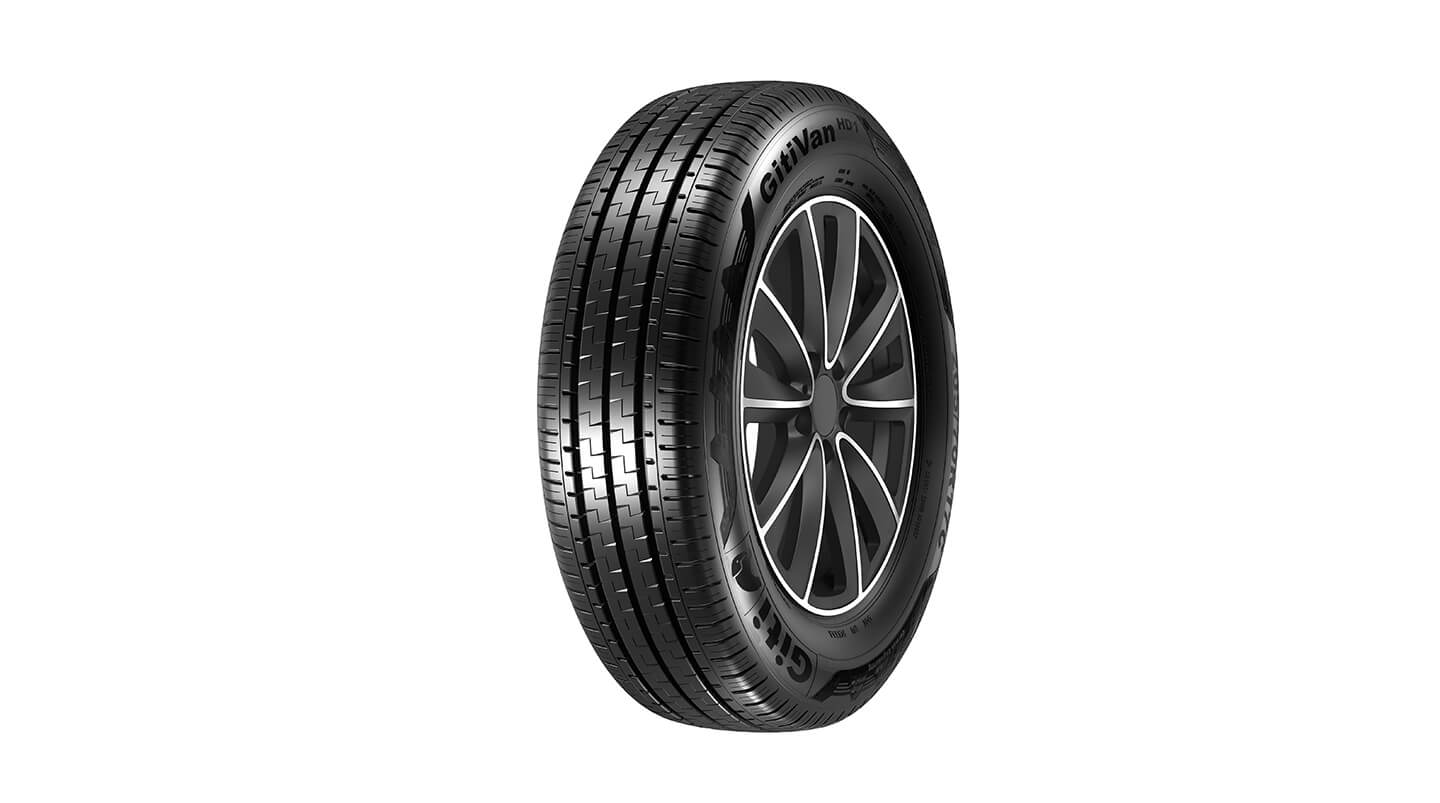 The GitiVanHD1 features the latest generation of tread compound for good wet grip and high mileage performance, a reinforced sidewall construction and a robust shoulder block design for stable handling under high loads.
The tyre was designed and engineered at Giti Tire's European Research & Development Centre in Hannover, with testing at the company's MIRA facility in the UK as well as key locations in Germany and Spain.
Martin Wells, Director OEM Europe at Giti Tire, said: "To secure our first OE fitment with VW Commercial Vehicles further strengthens our excellent relationship with the Volkswagen Group, one that we will continue to build on across passenger car and light truck.
"The fitment will undoubtedly create extra demand around Europe, not just in terms of like-for-like replacements but for second and third generation van owners who want a tyre that can be trusted to deliver a top-class performance day-in, day-out."
---
picture caption:
the Giti Tire GitiVanHD1.
the VW Crafter (source: Volkswagen Nutzfahrzeuge).