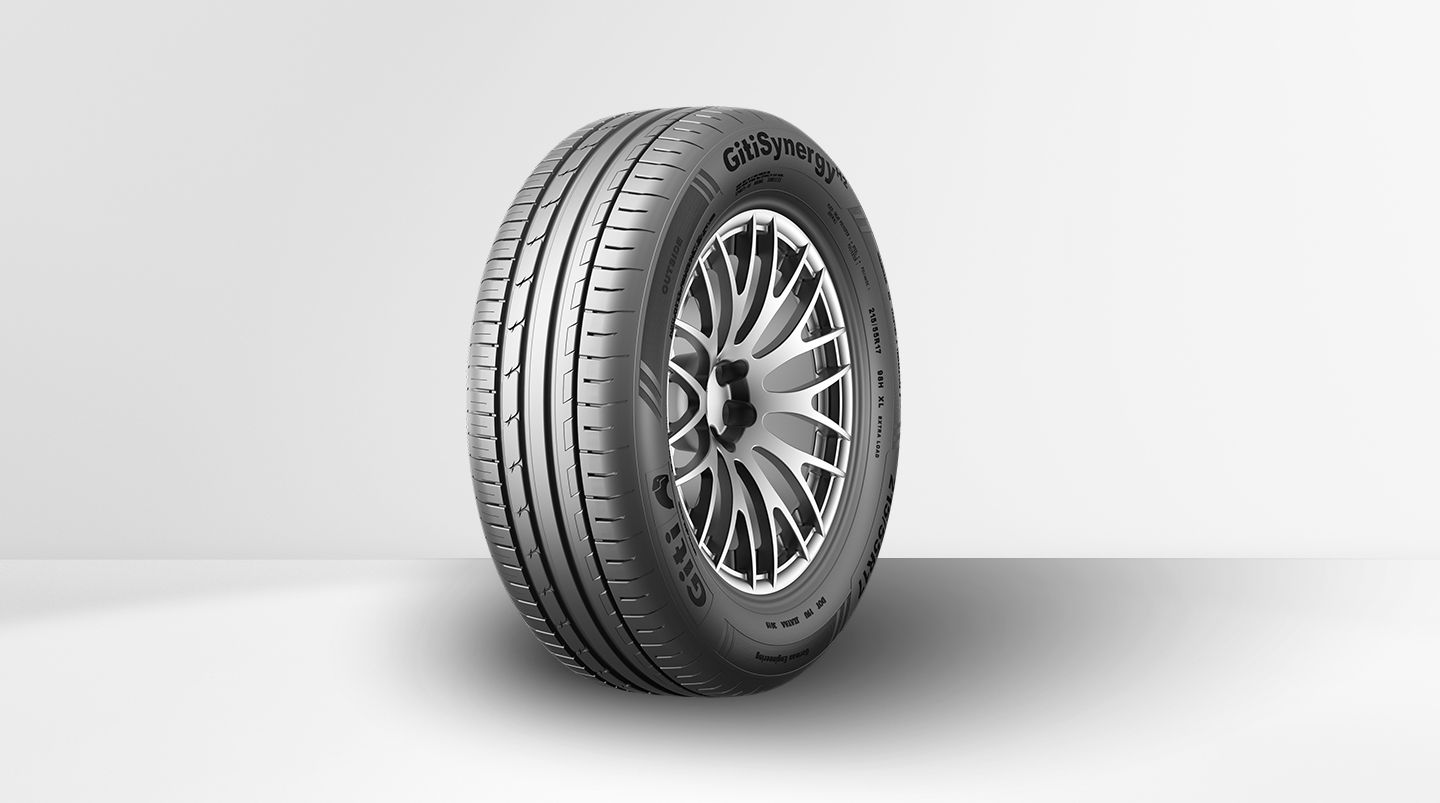 GitiSynergyH2 high-performance tyre achieves 'Good' rating in ADAC test
In summary ADAC states: 'The GitiSynergyH2 offers a successful overall package
28.02.2022
Giti Tire's GitiSynergyH2 high-performance tyre has been rated 'Good' in the independent ADAC 2022 summer tyre test, one of only six tyres to achieve the acclaimed distinction.
Going head-to-head with sixteen other leading manufacturer patterns in size 185/65R15 88H, the tyre was assessed in dry and wet road performance, comfort and noise, fuel consumption and wear and tear and received praise in all aspects.
In summary ADAC states: 'The GitiSynergyH2 offers a successful overall package - it secured good ratings in all main criteria and is thus particularly recommended."
Of the other tyres to achieve a rating "good", all are produced by premium manufacturers.
In addition to the ADAC test, the GitiSynergyH2 has been classed as 'Highly Recommended' by the Swiss TCS and Austrian OAMTC automobile clubs.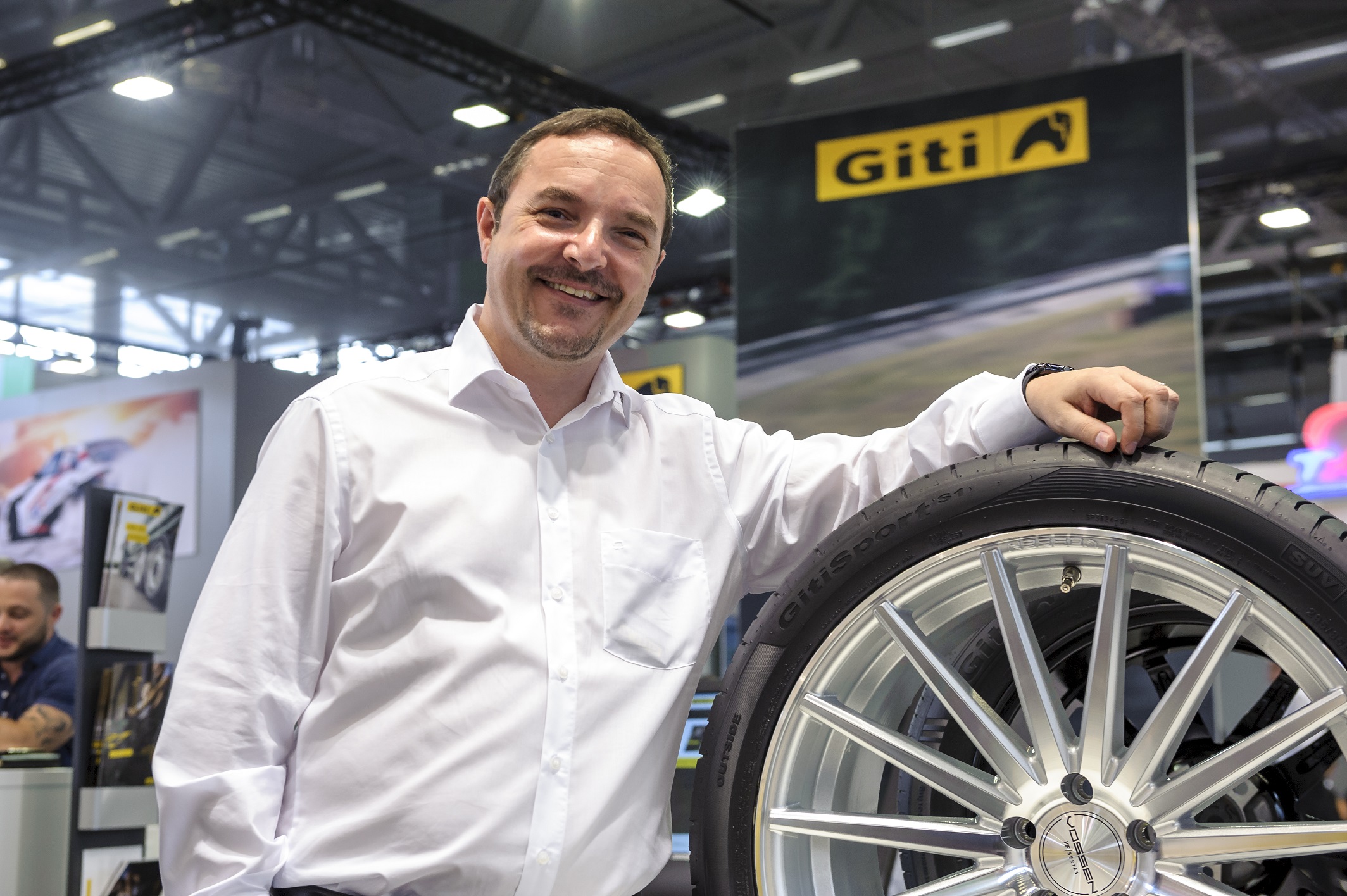 Fabio Pecci-Boriani, Senior Product Manager PCR, SUV, Light Truck for Giti Tire (Europe), said: "The ADAC test is designed with some of the strictest and most demanding rules in the industry, which is why the excellent performance of our GitiSynergyH2 tyre is an achievement to be celebrated.
"Our R&D department in Hannover, Germany has been particularly meticulous in the creation of the Giti product range and the second generation tyres for Europe, and the results are beginning to speak for themselves. We have a portfolio products that deliver undeniable quality, efficiency and performance".
The GitiSynergyH2 was launched in the aftermarket in April 2021, having already secured a number of fitments with the VW Group with the manufacturer's first A/A labelled tyre.
Available in 46 passenger car and dedicated SUV sizes, rims range from 14-18", section widths from 165-235, series sizes from 50-70 and with speed indices across T, H, V, W and Y.
Aimed primarily at compact and family cars, crossover vehicles and small SUVs, the core characteristics of the GitiSynergyH2 are listed as safety without worry, energy efficiency and precise control.
The tyre was designed and engineered at Giti Tire's European Research & Development Centre in Hannover, with testing at the company's MIRA facility in the UK as well as key locations in Germany and Spain.
It is the first European tyre which utilises the AdvanZtech technology platform, the manufacturer's globally-integrated, company-wide R&D system which boosts the sharing and utilisation of specialised and advanced technology to create tyres which enhance the overall driving experience.
The results were a completely new developed tread compound that delivers a 7% improvement in wet braking, a 5% enhancement in dry handling and a 3% increase in dry braking over the previous generation pattern.
Additionally a new tread pattern layout provides precise and stable handling behaviour and a 4% improvement in aquaplaning resistance.
The mileage potential, dependent upon driving characteristics, could be improved by almost 20% while the new lightweight carcass delivers low rolling resistance which improves fuel efficiency.