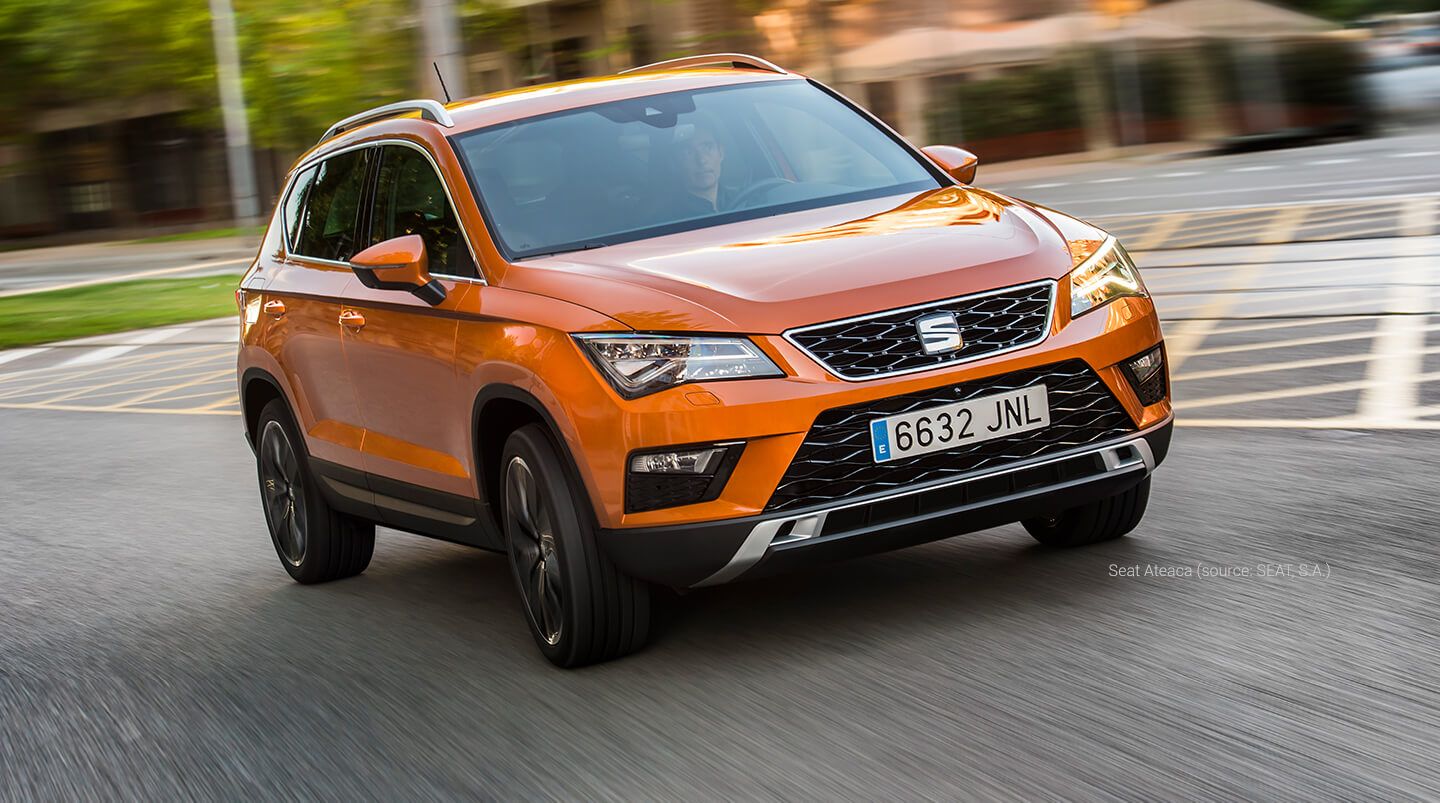 Seat Ateca
Giti Tire secures first Seat OE fitment with the AA-rated GitiSynergyH2
Giti Tire is celebrating its first European OE fitment with Seat, with the GitiSynergyH2 AA-rated EU label tyre selected in size 225/55R17 97V for the Ateca.
It represents the manufacturer's second VW Group passenger car OE selection in the last month, with the same tyre selected in the same size for the Skoda Karoq.
The GitiSynergyH2 has also achieved recent success with Volkswagen Commercial Vehicles, selected in size 215/55R17 XL 98H and 205/60 R16 XL 96H for one of the best-selling commercial vehicles in Europe, the VW Caddy 5.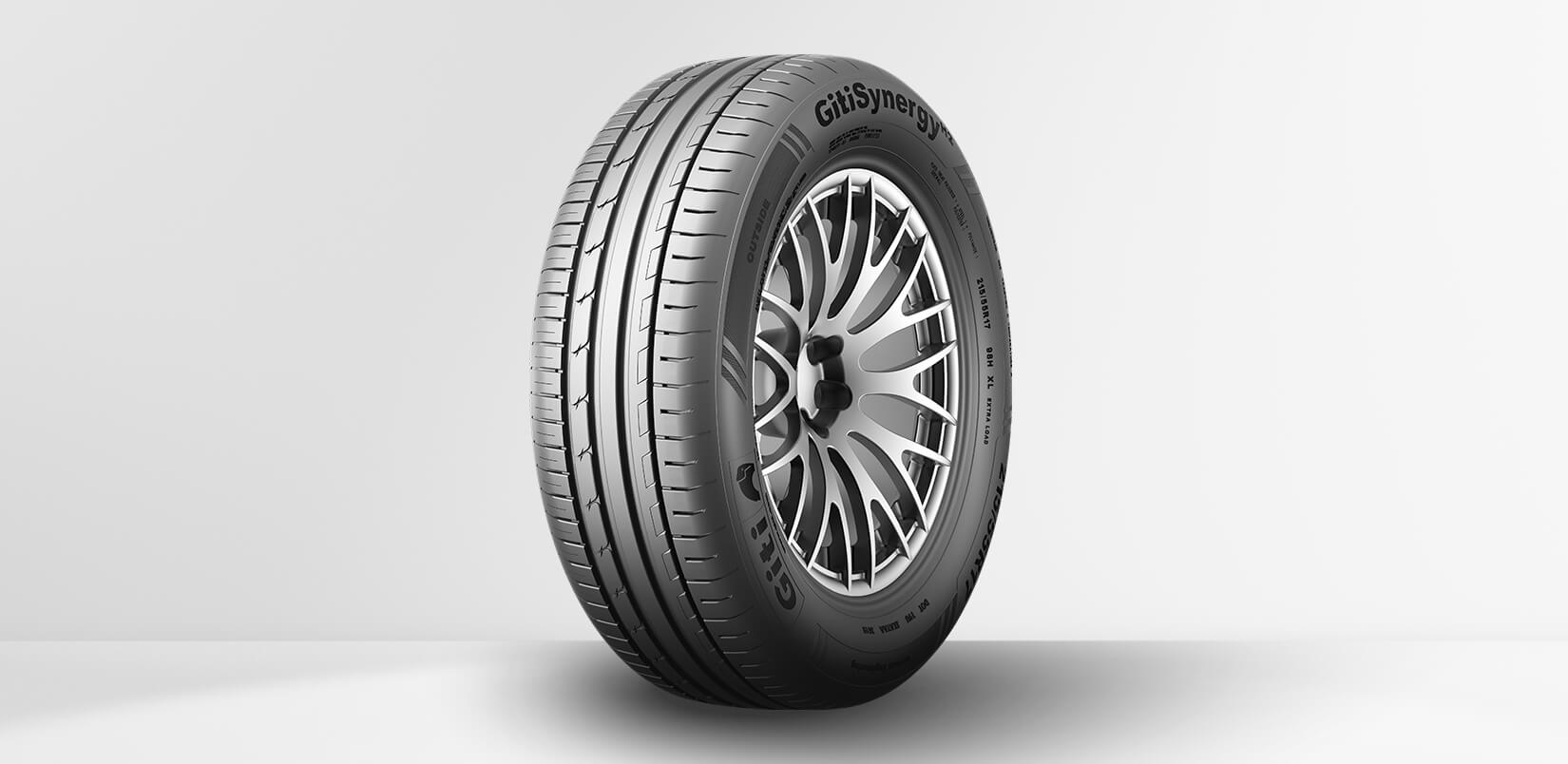 Martin Wells, Director OEM Europe at Giti Tire, said: "To add the Seat badge to those of VW and Skoda with the GitiSynergyH2 is a major boost to the entire Giti team, it clearly demonstrates that the confidence in the tyre's performance and our ability to deliver is growing stronger by the contract."
The GitiSynergyH2 will replace the GitiSynergyE1 and GitiSynergyH1, both of which were part of the original Giti brand launch into Europe in 2016. The aftermarket model will be available from March 2021.
The tyre was designed and engineered at Giti Tire's European Research & Development Centre in Hannover, with testing at the company's MIRA facility in the UK as well as key locations in Germany and Spain.
It is the first European tyre which utilises the AdvanZtech technology platform, the manufacturer's globally-integrated, company-wide R&D system which boosts the sharing and utilisation of specialised and advanced technology to create tyres which enhance the overall driving experience.
The results are a completely new developed tread compound which delivers significant improvements in wet and dry safety while the new pattern layout provides precise and stable handling behaviour and a tangible improvement in aquaplaning resistance.
The mileage potential, dependent upon driving characteristics, could be improved by almost 20% while the new lightweight carcass delivers low rolling resistance which improves fuel efficiency.
The core characteristics of the GitiSynergyH2 are safety without worry, green and energy efficient and precise control.