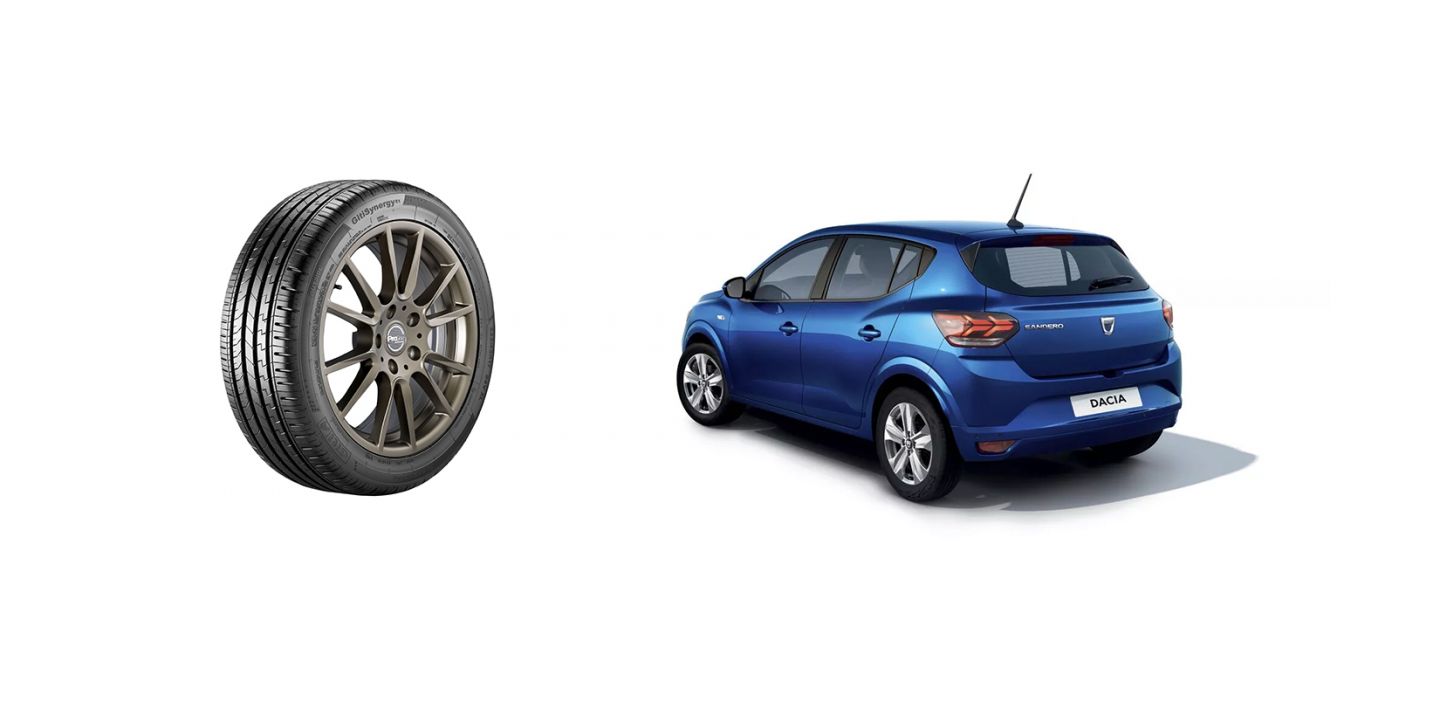 Giti Tire secures double Dacia OE fitment
next generation technology
Giti Tire's close relationship with Groupe Renault has been further reinforced with the GitiSynergyE1 selected as OE fitment for the new Dacia Sandero and Logan models.
Production started in the Renault factories in October utilising size 185/65R15 88H.
The GitiSynergyE1 utilises the manufacturer's next generation technology and smart solutions to deliver a tyre that achieves low rolling resistance while ensuring ride comfort and safety on wet and dry roads.
The tyre was designed and engineered at Giti Tire's European Research & Development Centre in Hannover, with testing at the company's MIRA facility in the UK as well as key locations in Germany and Spain.
The relationship between Giti Tire and Groupe Renault dates back to 2014, when the company secured its first ever European OE fitment with the GT Radial Champiro VP1 selected on the Renault and Dacia Sandero 2 and Logan 2 models.
Having moved all OE placements onto the Giti brand, the GitiSynergyE1 has since been fitted on the Dacia Sandero, Logan and MCV derivatives while the GitiPremium PX1 SUV was chosen for the Dacia Duster.
Thomas Franzil, General Manager for Giti Tire (France) said: "At a global level we have an excellent relationship with Groupe Renault, one found on the fact that we deliver on our service level agreements constantly and my team is always available to assist whenever required."
Martin Wells, Director OEM Europe at Giti Tire, added: "Since our original 2014 OE placement we have become very strong across the Groupe Renault portfolios, and as always our target is to highlight the premium performance of our tyres and services so we can secure further projects in the future."