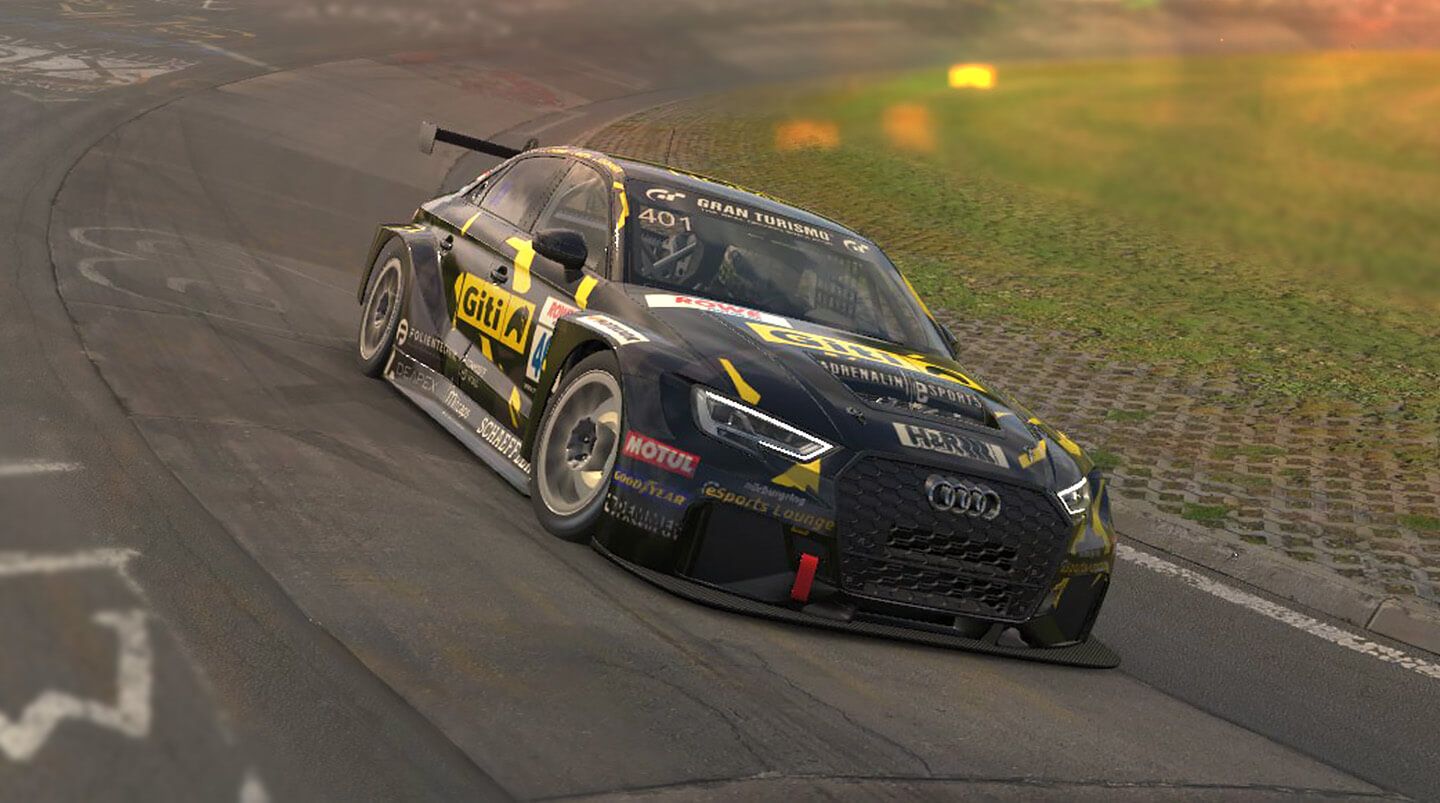 Giti Tire motorsport's trailblazing all-female team join e-sports Digital Nürburgring Endurance Series
virtual racing on an expert level
Giti Tire Motorsport's trailblazing all-female racing team has set another first when they took to the grid of the second Digital Nürburgring Endurance Series meeting this weekend (April 4).
Professional WS Racing drivers Carrie Schreiner and Celia Martin got behind the gaming wheel of a virtual Giti liveried Audi RS3 LMS TCR for the three hour endurance race and finished a respectable 10th in the TCR Class.
The result was made all the more remarkable given very little practice time, and a collision in the starting phase of the race when a competitor car crashed into the Audi which then required a pit stop to fix the damage.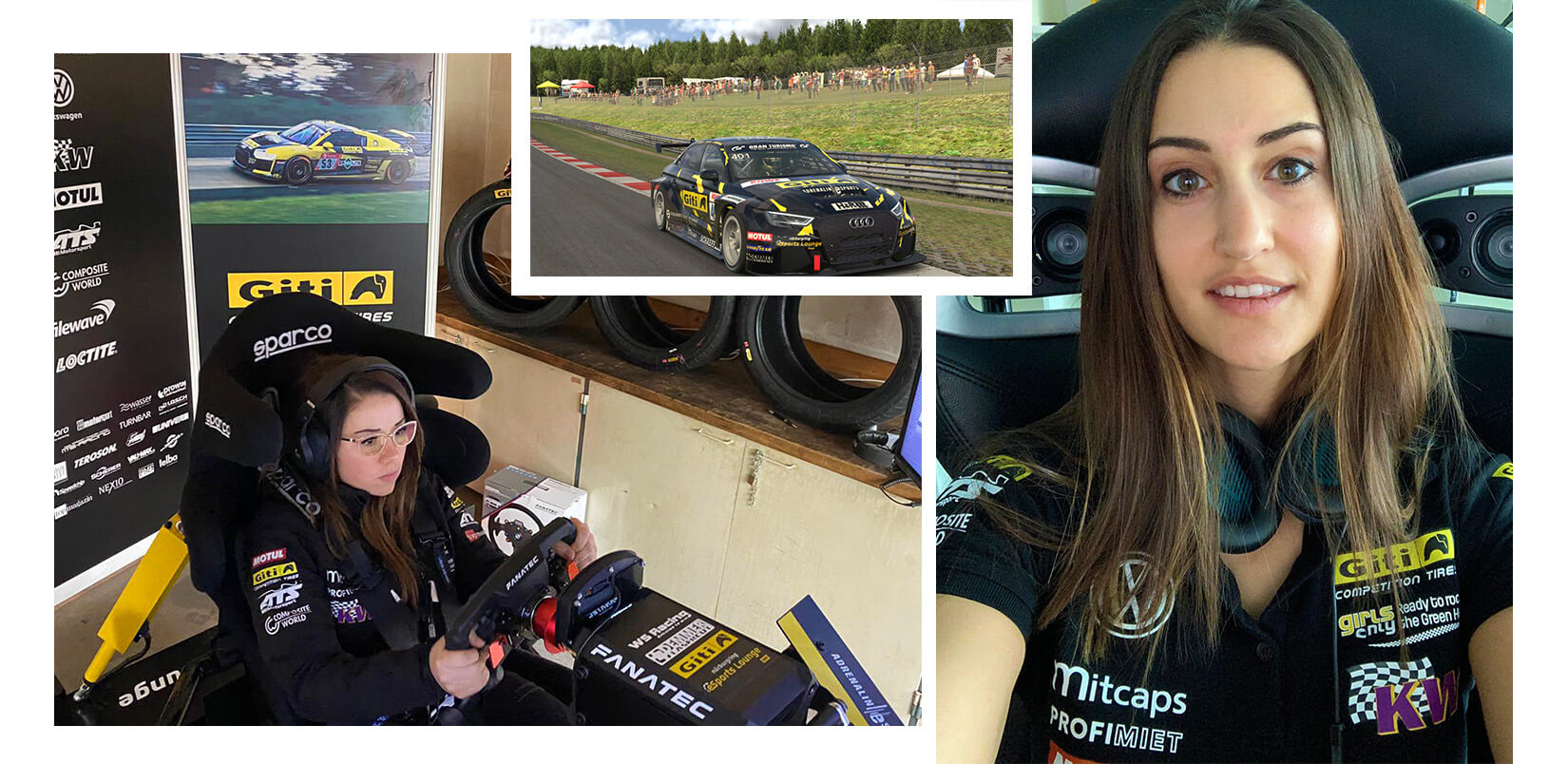 Celia said: "I am happy with our first race, especially given the little preparation time we had. I was consistent and didn't go off track, it was a very good training concentration wise. I also discovered some things I would like to try in real life. Now I will train hard to be ready for the next one."
To improve online visibility, the WS Racing simulator, supplied by the Nürburgring eSports Lounge was fitted with cameras which live streamed Carrie and Celia throughout the race. This footage could be watched in full and clips were shown during the live broadcasting.
Stefan Brohs, Marketing Director Europe at Giti Tire, added: "We launched our eSport approach last year which has placed us in the position to participate in virtual racing on an expert level. To participate with professional drivers from WS Racing and experienced simracers opens up great marketing potential."
For those needing their motorsport kick the full race can be watched here:
The German link includes an interview with Carrie at 03:50:00.