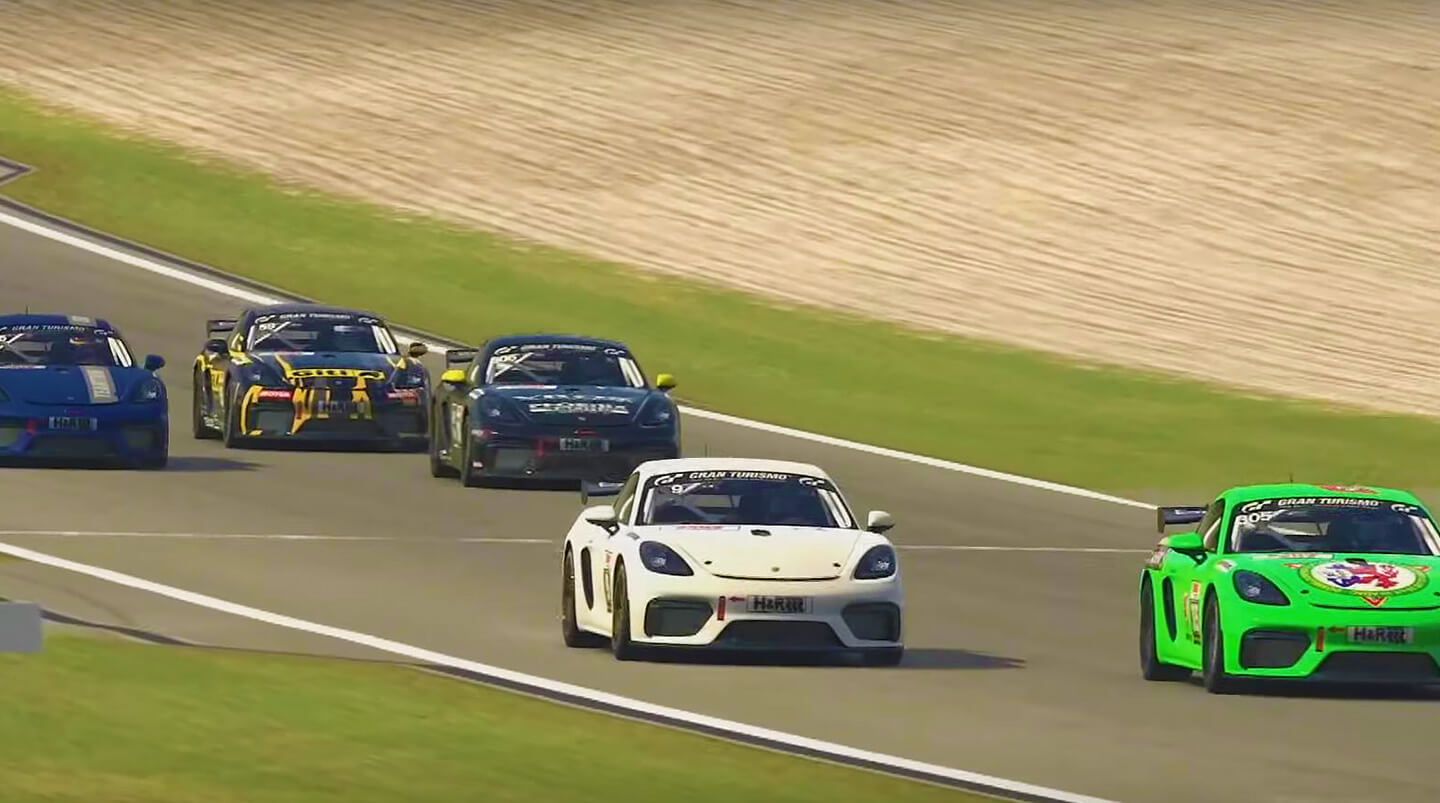 Giti Tire motorsport partner WS Racing secures first top 10 finish of the season
Manufacturer joins esports revolution in Digital Nürburgring Endurance Series
Giti Tire Motorsport partner, WS Racing achieved a fantastic top ten finish in their very first race of the 2020 season – the Digital Nürburgring Endurance Series.
At the virtual start in the Green Hell, drivers and teams from the Nordschleife racing series competed in a four-hour race against experienced simracing and real life racing professionals.
Competing in the CUP3 Class, the team of Jannik Breidt and Bernd Demmer pushed their Giti liveried Porsche 718 Cayman GT4 to the limit to claim tenth spot.
For the next race, WS Racing will enter two cars with drivers from its trailblazing all-female team taking a set of controls. Their talented roster includes Carrie Schreiner, Laura Kraihammer and Celia Martin.
"The rise of eSports has been very well documented, and it's great to be involved with WS Racing to get our first virtual Giti car out on the digital track," said Stefan Brohs, Marketing Director Europe at Giti Tire.
"The race itself garnered over 80,000 viewers on its social media platforms, with literally thousands-and-thousands of positive comments from both the spectators and the teams.
"It's very exciting to be involved in the eSports arena, and naturally we will look at how we can use the platform to promote our brands."
For those missing the spills and thrills of motorsport action, the full race can be watched here: