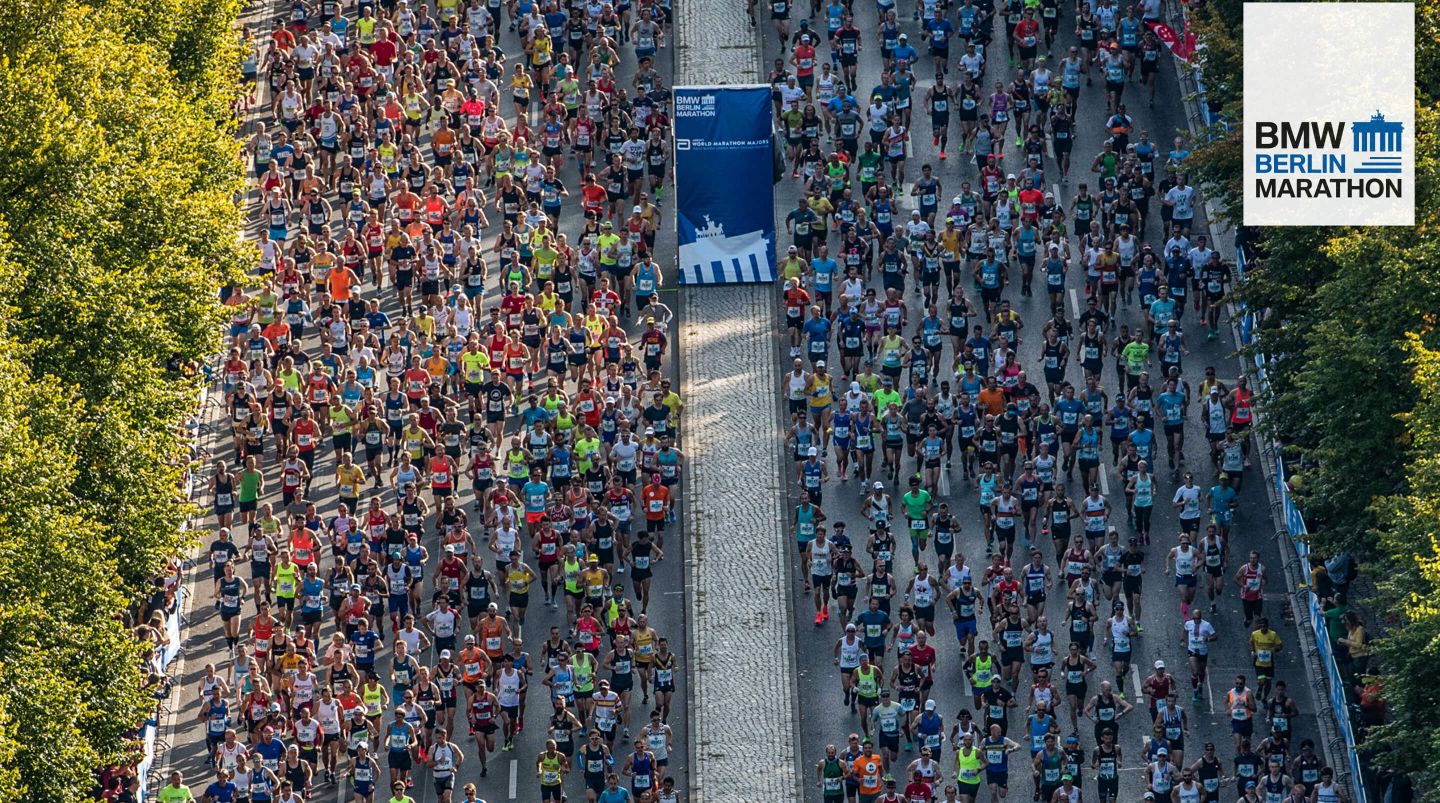 Giti Tire as Main Sponsor of the 46th BMW BERLIN-MARATHON
The world's fastest marathon
Giti Tire will make a sporty and enduring appearance on September 29, 2019 as an official Main Sponsor at the BMW BERLIN-MARATHON, whose history has been fascinating people for years. The world will be watching this city once again this year at the finish line through the Brandenburg Gate.
Eliud Kipchoge's world record in last year's BMW BERLIN-MARATHON set a new dimension in marathon runs, with his 2:01:38 h finish blowing away the old record, also set in Berlin, by 78 seconds. Over 44,000 marathon runners from 133 countries followed his finish sprint through the Brandenburg Gate. With international runners, over a million spectators and 90 live bands along the path, the highlight of the fall season is a world-class running spectacle and a festival of nations.
Highlights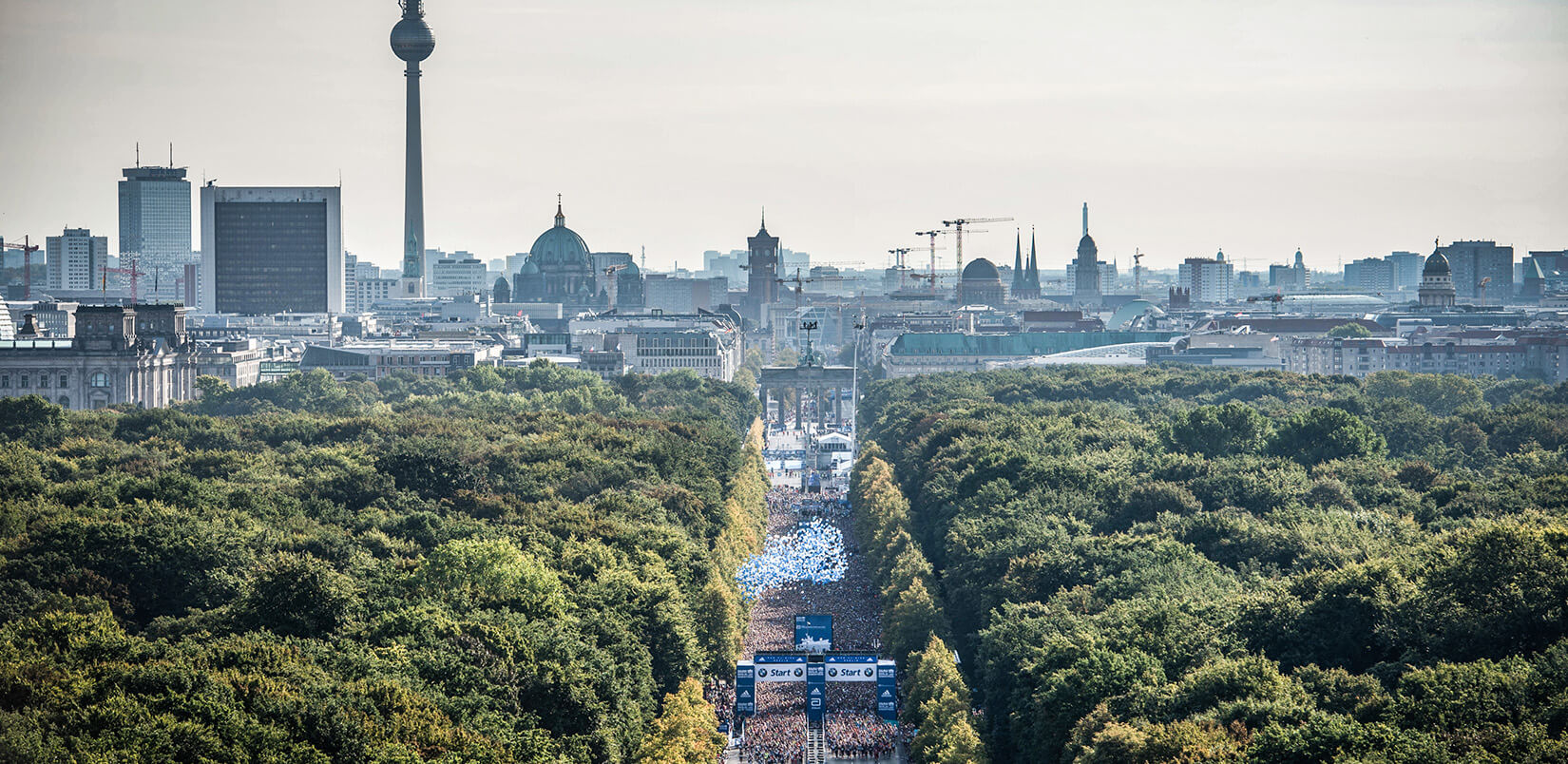 Marathon EXPO
In addition to picking up a start number, participants can get inspiration from new offers and trends for active, sporty living from more than 170 exhibitors. The approx-imately 100,000 visitors can also partake of the generous culinary offerings and take in the ambience of the monumental buildings and grounds of the former Tempelhof airport. A final health check can also be done at the SCC EVENTS Med-ical Institute.
Marathon Party Running
The highs keep going as long as you keep the feeling of happiness at once again having gone the classic distance. The post-event party will be full of beaming faces. Dancing and celebrating are the best way to drive away muscle aches. The award ceremony for the top athletes is far from the finish – those who run marathons can also celebrate them in the same fashion. We're looking forward to it!