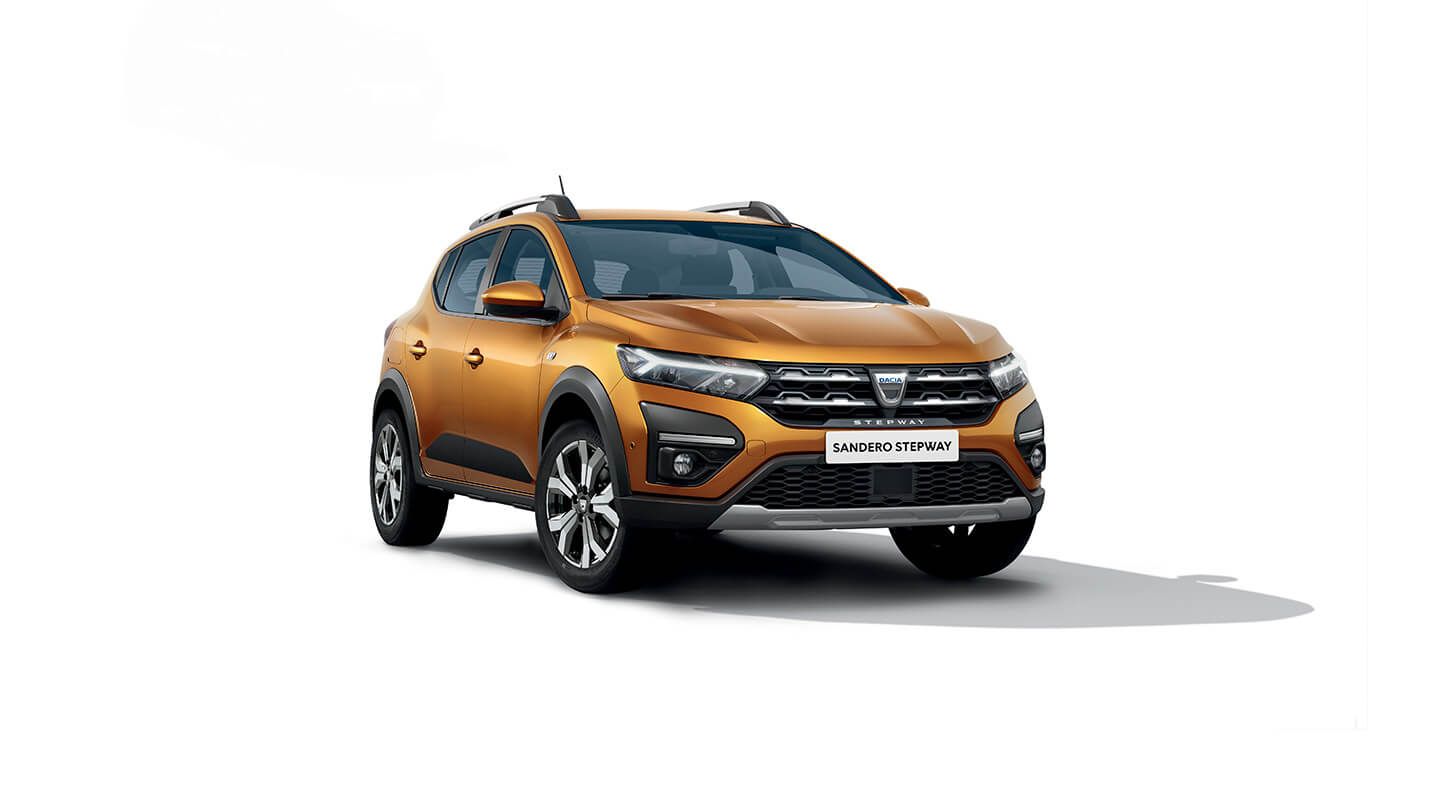 Dacia Sandero Stepway
Giti Tire announces second Groupe Renault OE fitment in three months
Three months after announcing fitment on the new Dacia Sandero and Logan models, Groupe Renault has again selected the GitiSynergyE1 as OE tyre of choice for the new Dacia Sandero Stepway.
Size 205/60R16 92H has been selected for the vehicle, which recently went into production.
The GitiSynergyE1 utilises the manufacturer's next generation technology and smart solutions to deliver a tyre that achieves low rolling resistance while ensuring ride comfort and safety on wet and dry roads.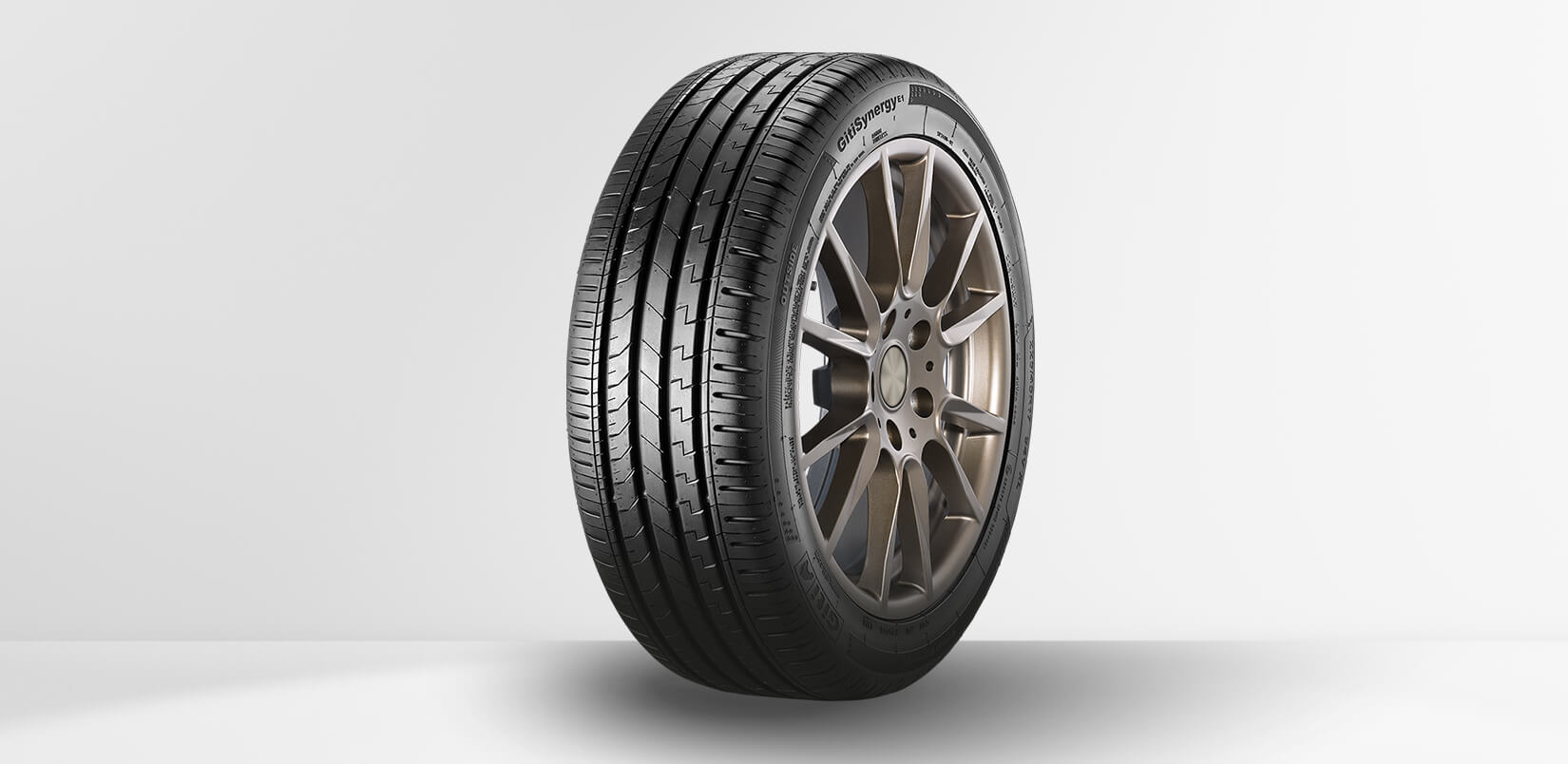 The tyre was designed and engineered at Giti Tire's European Research & Development Centre in Hannover, with testing at the company's MIRA facility in the UK as well as key locations in Germany and Spain.
Thomas Franzil, General Manager for Giti Tire (France) said: "To keep securing OE contracts with Groupe Renault is having a hugely positive influence on the overall reputation of Giti Tire in Europe, with many drivers recognising the key factors of performance and price."
"To secure two contracts in two months with Groupe Renault is testament to the quality of the GitiSynergyE1 and our just-in-time delivery system, which continues to operate seamlessly despite the industry issues with Covid-19," said Martin Wells, Director OEM Europe at Giti Tire.