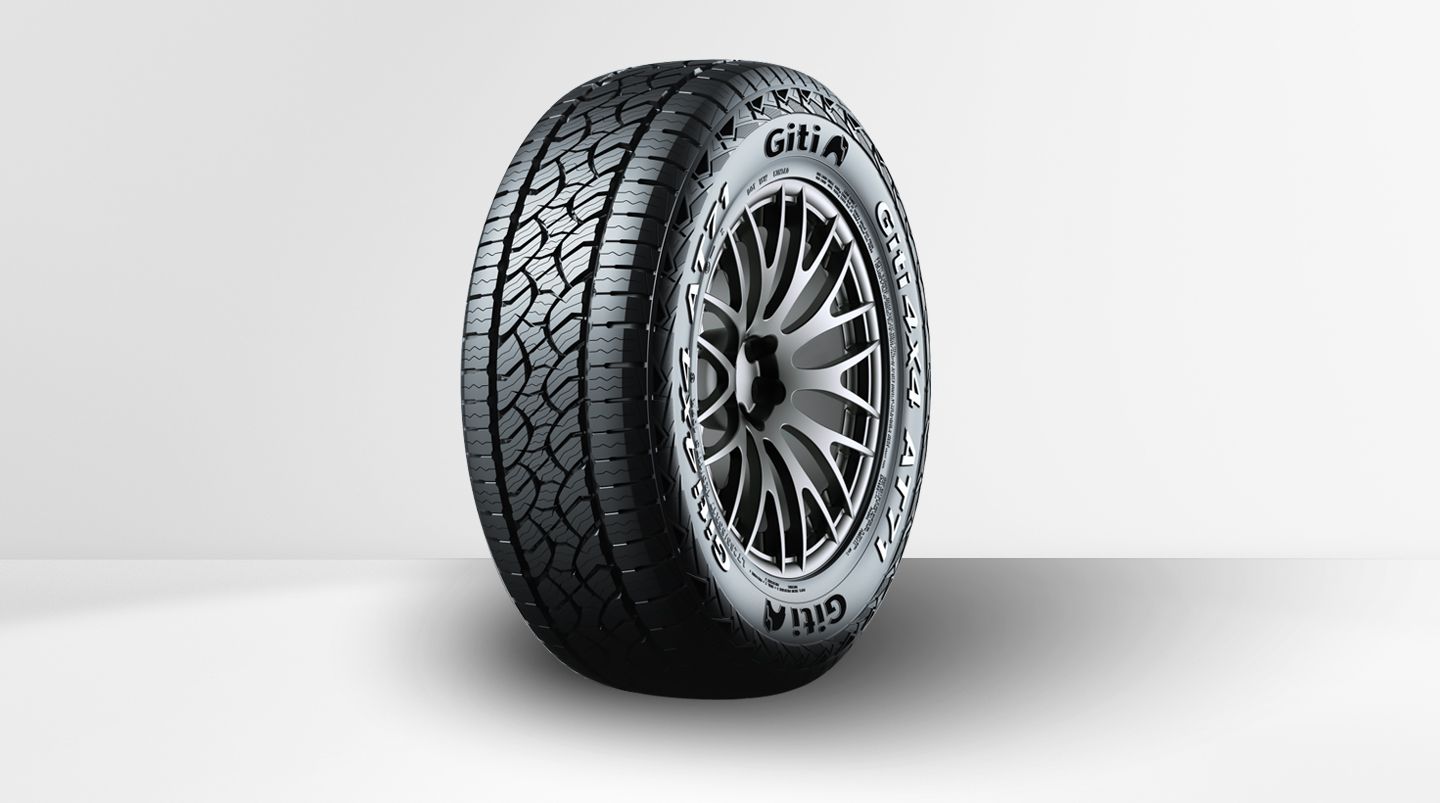 Giti enters all-terrain European market with Giti4x4 AT71
The Giti4x4 AT71 is a premium quality tyre which delivers equally well on all surfaces
14.04.2022
The new Giti4x4 AT71 all-terrain tyre has been launched, offering adventurous motorists precise control and a durable performance both on and off-road.
Marking the first time a Giti branded all-terrain tyre has been available in Europe, the Giti4x4 AT71 is targeting a wide variety of vehicle types from AWD SUVs to heavy-duty pick-ups with eight sizes including rims from 17"-20", section widths from 245-285, series sizes from 50-70 and speed indices S and T.
European labelling gives a wet grip rating of A-C, rolling resistance of C-D and a noise level of B.
The Giti4x4 AT71 has been designed with an open transverse groove which effectively removes sediment and improves off-road performance. A shoulder guardrail combines to deliver additional off-road traction.
A special tread compound improves traction, reduces noise, delivers increased wet grip and improves rolling resistance, while a patented bead structure provides better durability.
The premium feel is completed with white sidewall lettering.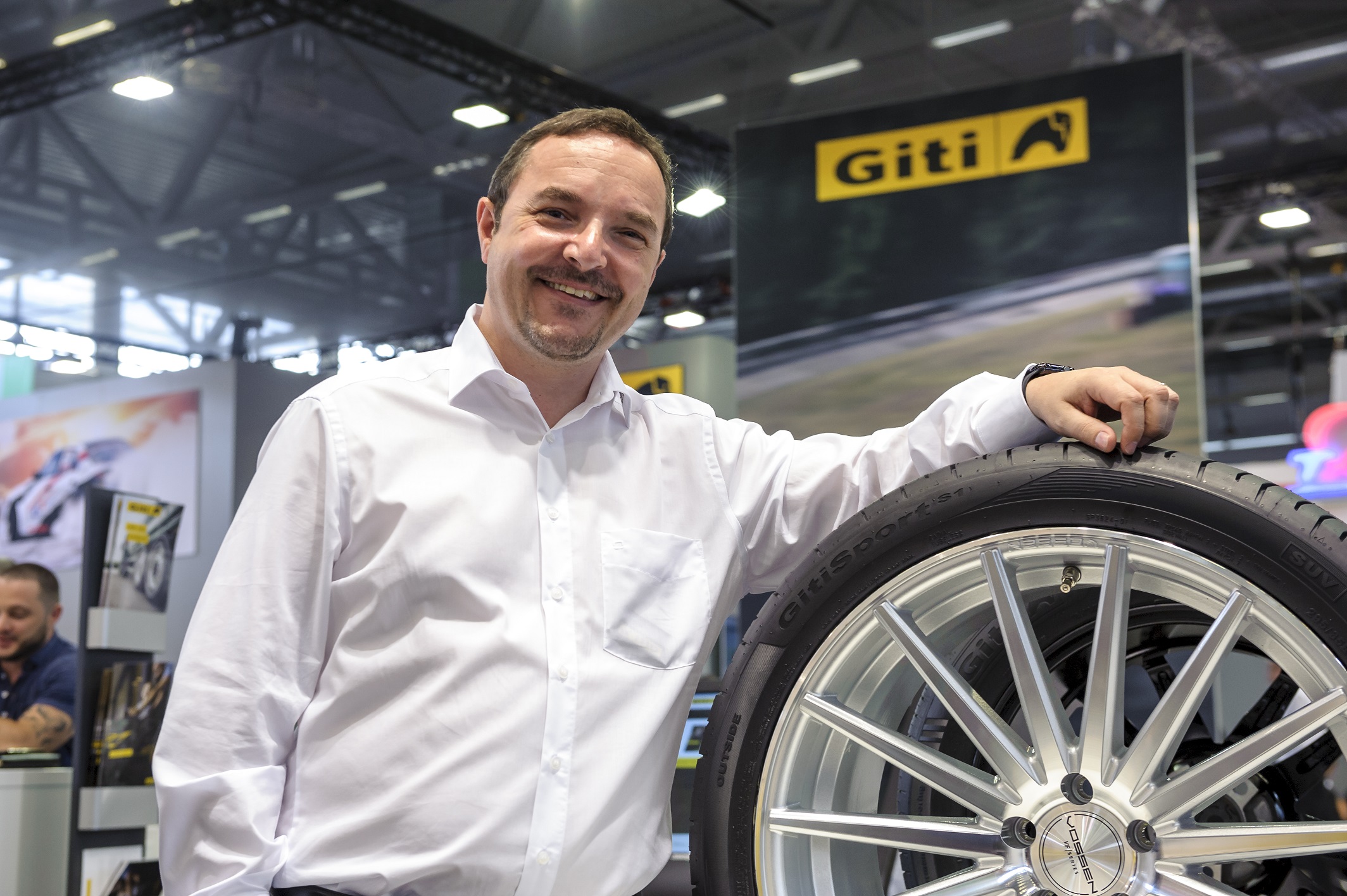 Fabio Pecci-Boriani, Senior Product Manager PCR, SUV, Light Truck for Giti Tire (Europe), said: "Globally we are already recognised as an established manufacturer in the all-terrain market, so to bring this know-how and technology to Europe is a great move."
"The Giti4x4 AT71 is a premium quality tyre which delivers equally well on all surfaces. When used on the right AWD SUVs and heavy-duty pick-ups it will take your adventure to the next level, whether you are on the road or driving across gravel, mud or sand."