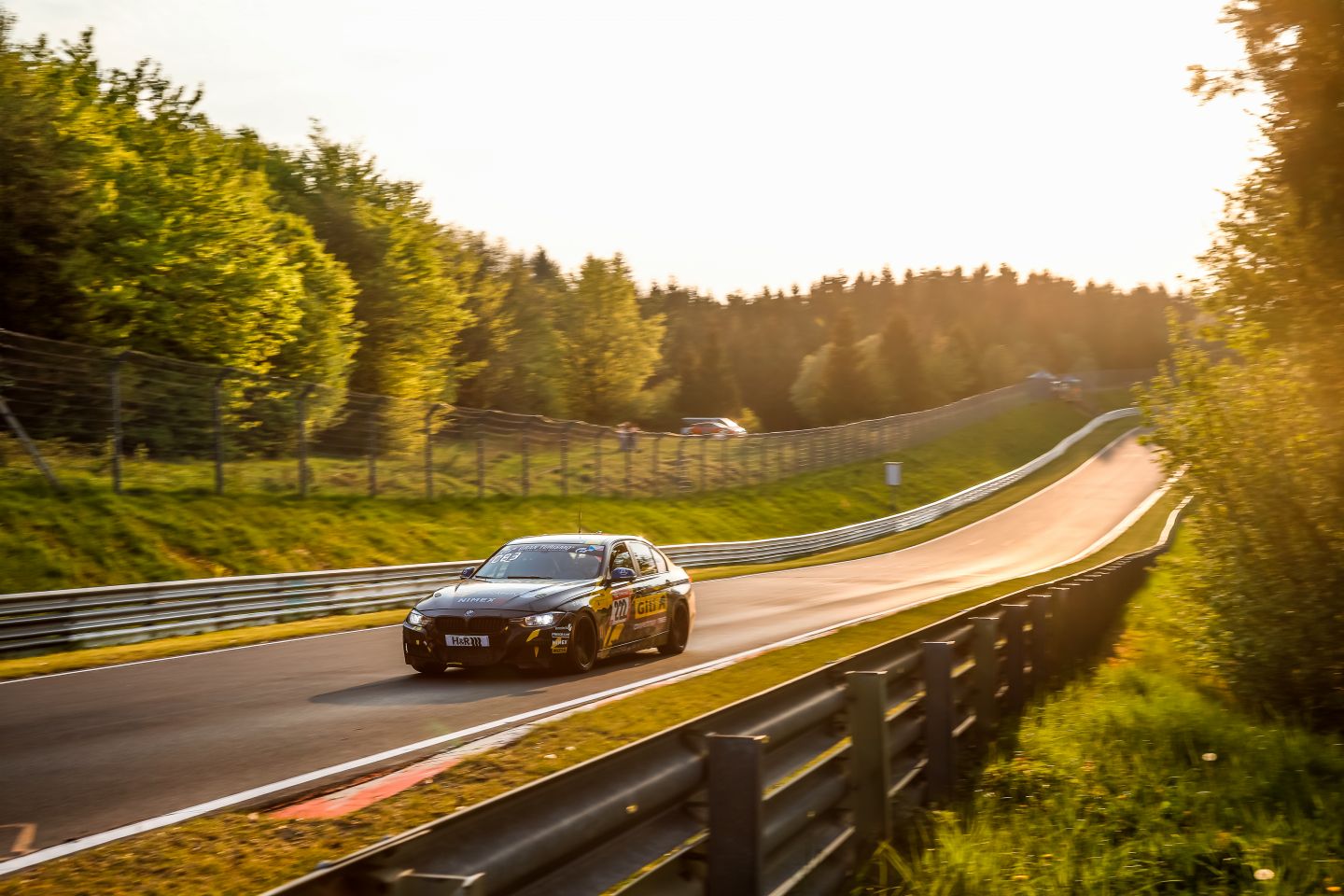 Giti Tire - 2022 Nürburgring 24-Hour preview
The 50th ADAC TOTAL 24h Race takes place across the weekend of May 26th to 29th.
Following on from their first class win in the powerful SP8 category at the 2021 Nürburgring 24-Hour, the trailblazing #gitiracing all-female team are back in 2022 in a new BMW M4 GT4.
The car will be one of four taking to the grid for Giti Tire Motorsport by WS Racing, who are celebrating their sixth straight year at legendary Nordschleife and the fourth with the pioneering 'Girls Only – Ready to Rock the Green Hell' crew.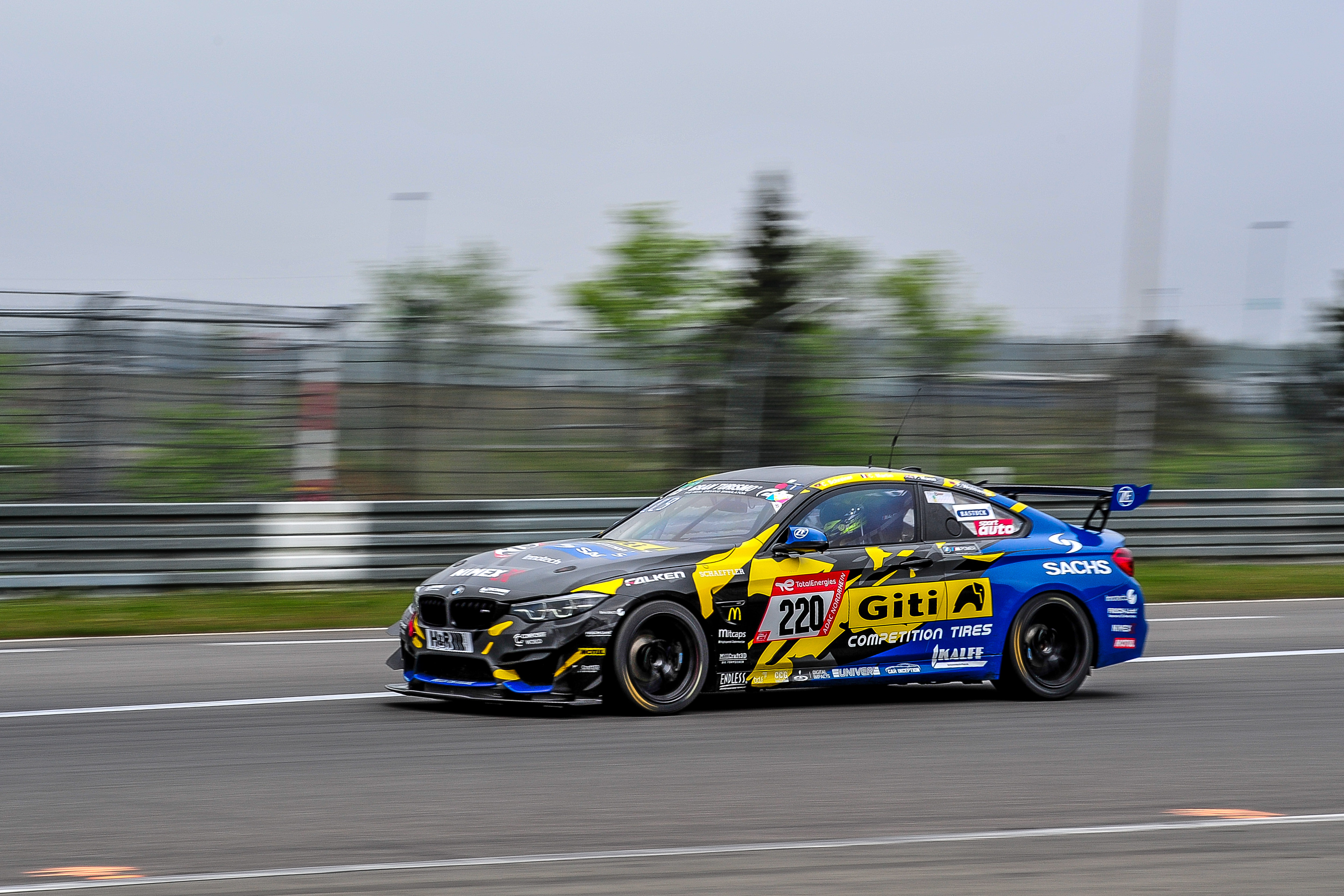 The BMW will be driven by Carrie Schreiner, Célia Martin, Pippa Mann, Fabienne Wohlwend, and as before will be entirely run by women inside and outside the cockpit. Team leader is Natascha Sonnen.
Other vehicles racing in the Giti Tire Motorsport livery will be a BMW 328i and a Golf VII GTI in the competitive VT2 class.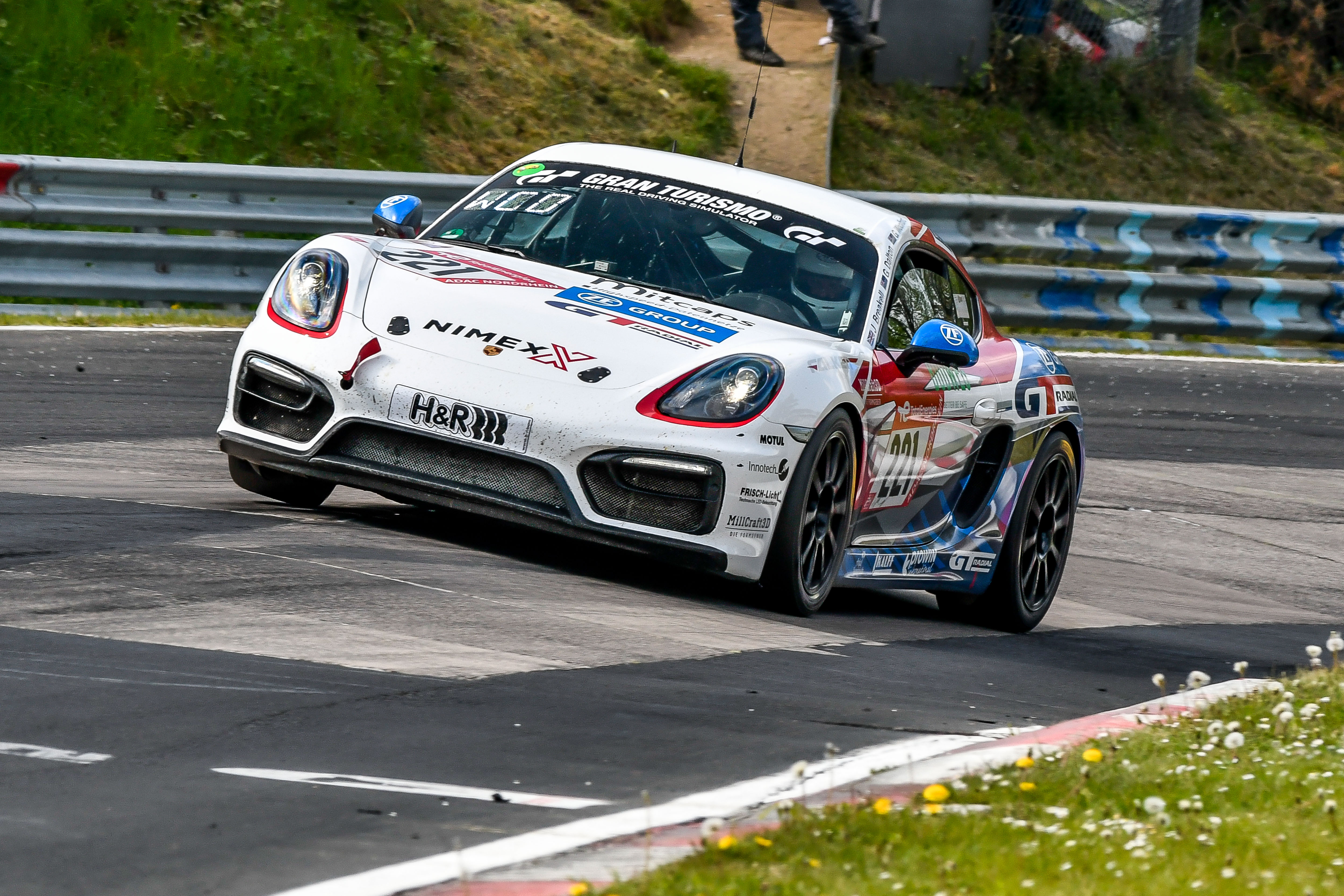 For the first time a GT Radial liveried car will also make its way to the grid in the form of a Porsche Cayman GTS, which will compete in the V6 class.
This season all cars will run on GitiCompete GTR1 tyres, which form part of a comprehensive range of competition racing tyres which are used in events around the world. The proven technology findings are adapted to further develop its everyday portfolios, taking learnings 'from the racetrack to the streets'.
Giti Tire's #gitiracing marketing activity will also kick-up a gear for the weekend both physically and online, with over 240,000 spectators back in the packed-out stands and millions of global viewers for all the high-octane action.
The 50th ADAC TOTAL 24h Race takes place across the weekend of May 26th to 29th.
Stefan Fischer, Managing Director - Product Technology at Giti Tire Europe, said: "The Nürburgring Endurance Series, which forms part of the build-up to the Nürburgring 24-Hour, has been challenging with a crash in race one, race two cancelled due to the weather and then a completed race three.
"While not ideal we have worked tirelessly to find the right balance between the new BMW M4 GT4 and GitiCompete GTR1 tyres so come qualifying and race day the car will be ready to perform for the #gitiracing all-female team to defend their SP8 class crown.
"As always, after the race, we will look at exactly what we've learned from what is one of the most challenging events that a tyre can be subjected to and see how this can be adapted for our everyday passenger car portfolios, so we continue to deliver maximum performance and safety."