AdvanZtech - Giti's tyre technology
Original equipment manufacturer for the VW Crafter:
The VW Crafter (source: Volkswagen Nutzfahrzeuge).
read more
The ultimate Giti Tire Girls only Team
With the support of Volkswagen Giti Tire entered the ADAC TOTAL 24h Race 2019 the largest German car race, with a 100 % female racing team.
read more
German Engineering
Developed in our European development center in Hanover
Always a focal point:
Safety and Quality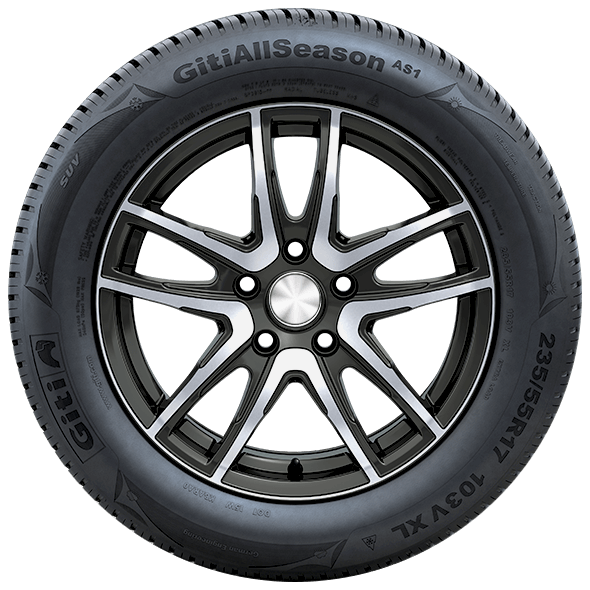 GERMAN ENGINEERING

Our tires passed the test with top marks.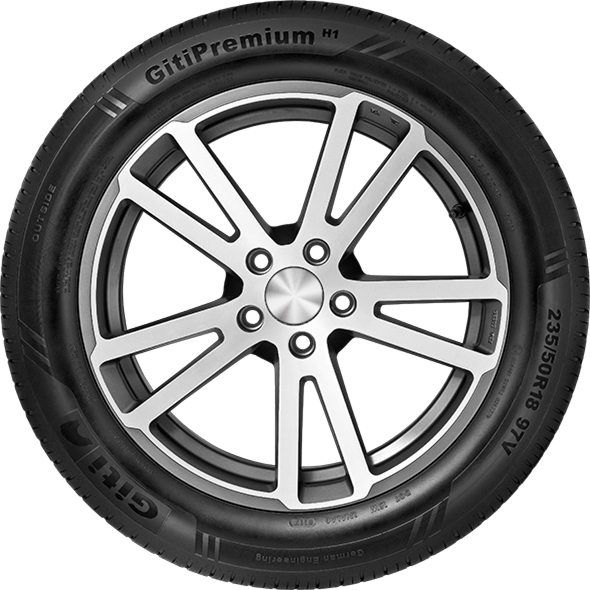 Performance

without compromises
Extraordinary performance under wet and dry conditions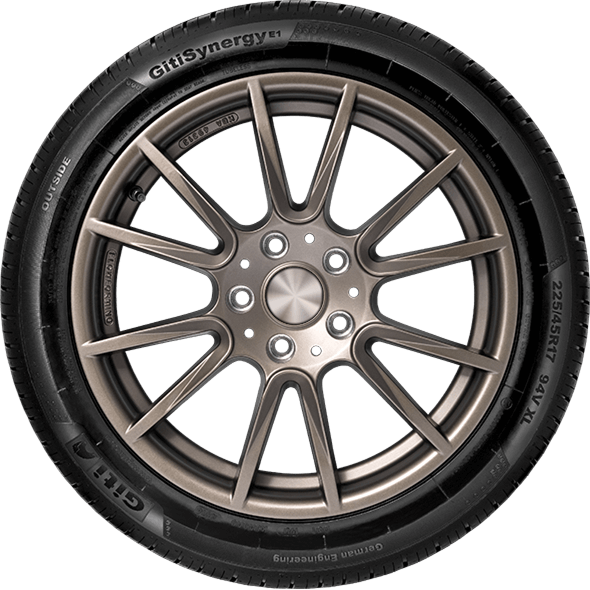 Safety first

Fuel efficiency, comfort and safety combined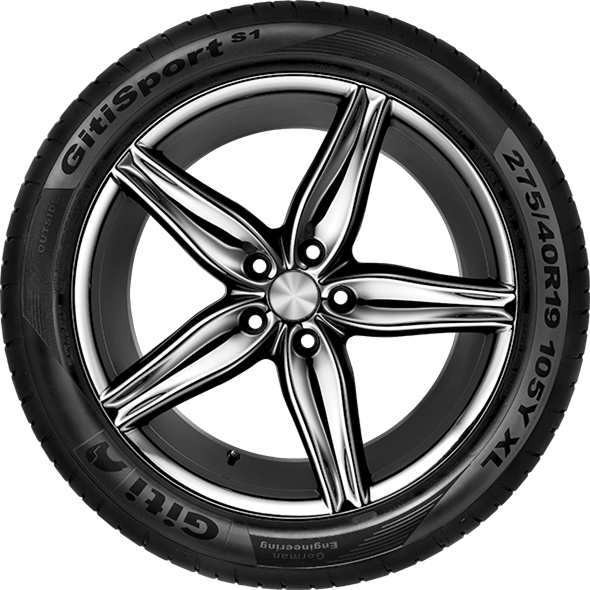 From the circuit

to the road
Specifically developed for road use
Giti Tire
at a glance
For more than 60 years giti tire has been operating in the tire business and has become one of the largest tire manufacturers worldwide with customers in more than 130 countries.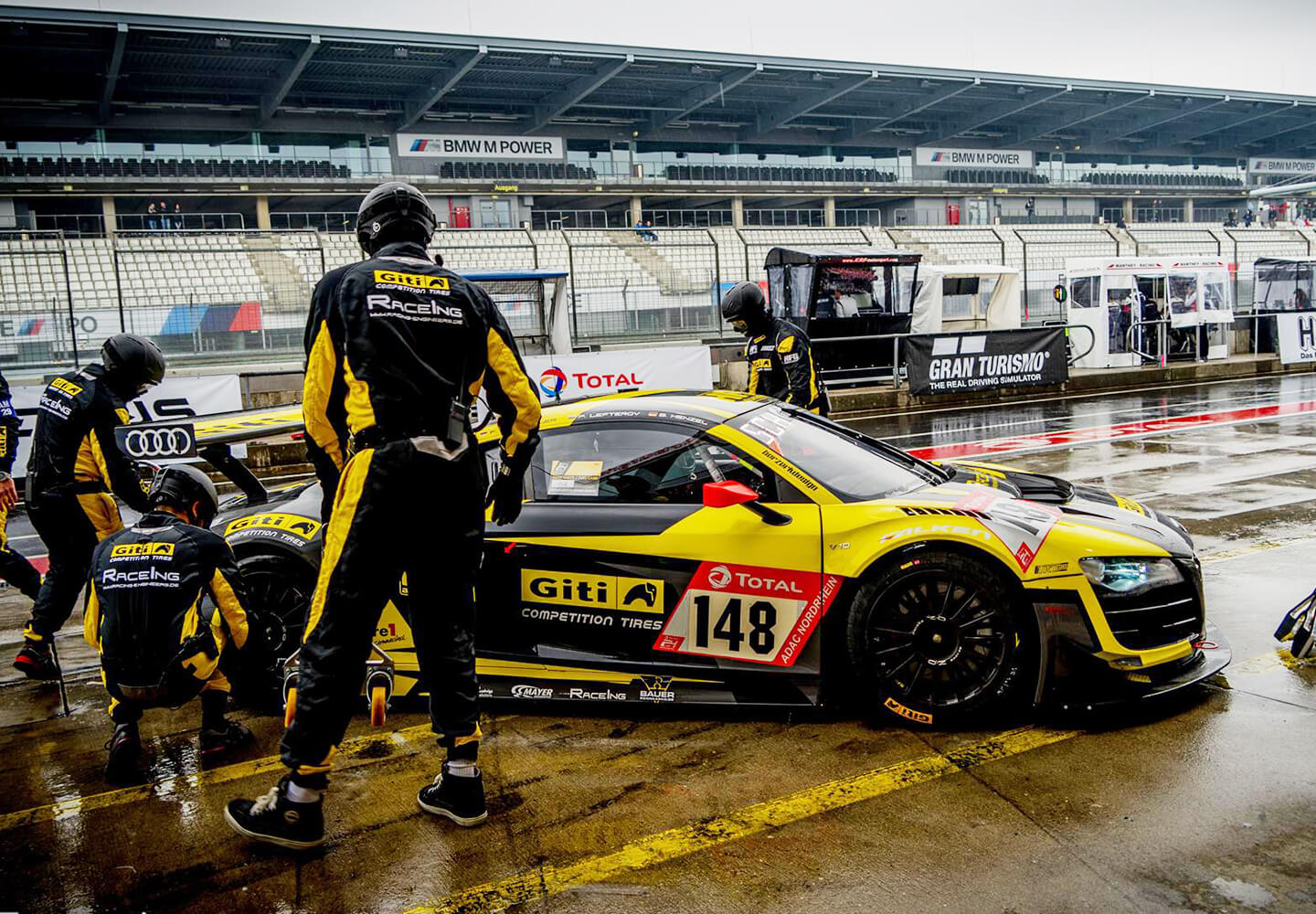 You always deserve the best.
For you and your car.
Choose your perfect tire
My car is:
I'm looking for tires for:
My driving focus is on: